CIRCLE director, Dr. Catherine Metayer, showed that the use of prenatal vitamins and folic acid reduced the risk of acute lymphoblastic leukemia and acute myeloid leukemia among participants in the California Childhood Leukemia Study (CCLS) and the Childhood Leukemia International Consortium (CLIC).
What is folate?
Folate (or its synthetic form called folic acid) is a vitamin that is important to the healthy growth and development of a baby, and intake of folate or folic acid through food or vitamins is recommended before and during pregnancy. It is also believed that folate intake during pregnancy can affect DNA and the expression of genes, which are important for the development of healthy cells.
Prenatal folate supplementation can reduce the risk of childhood leukemia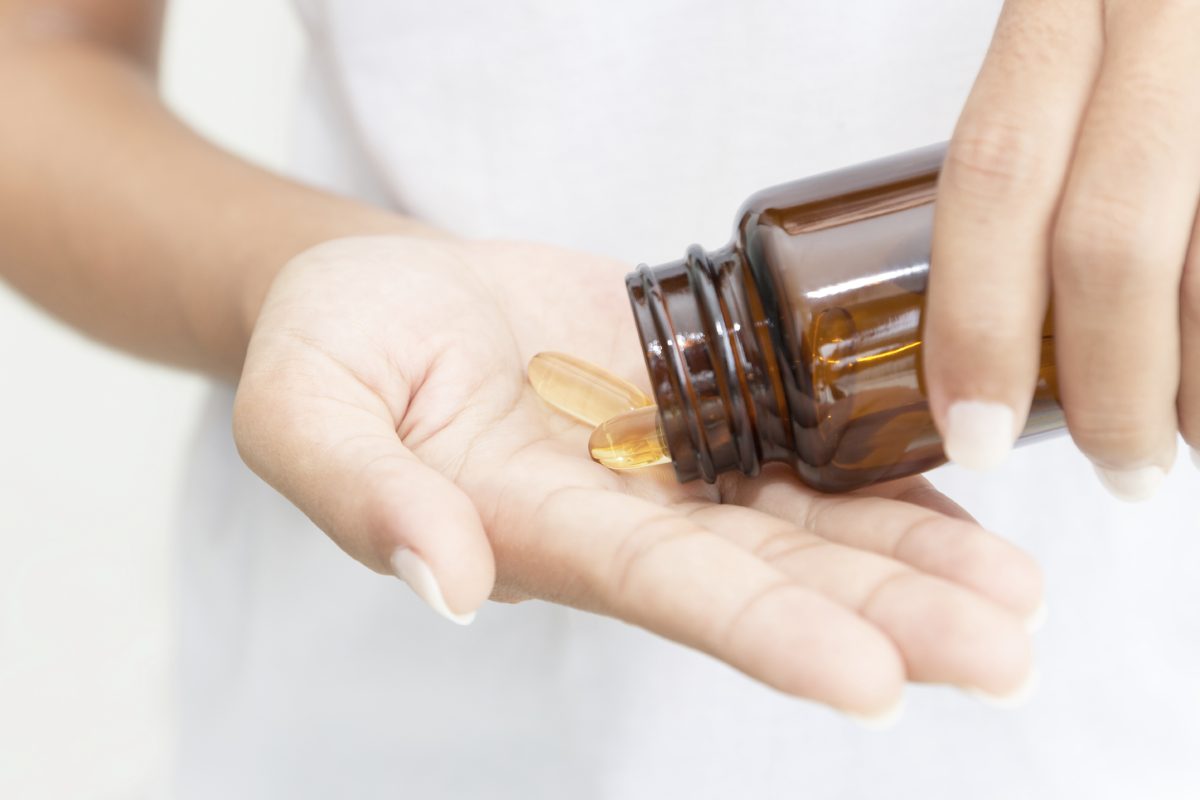 Prenatal folic acid can reduce risk for childhood leukemia.